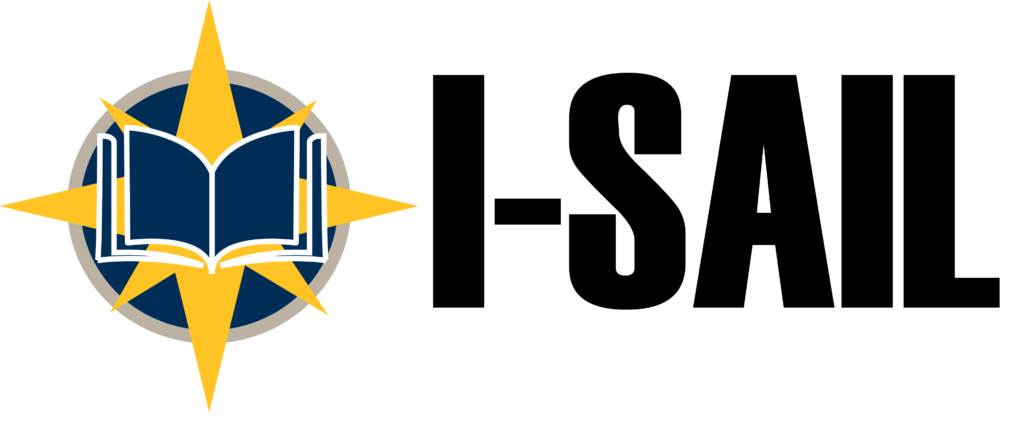 The purpose of the Illinois Standards Aligned Instruction for Libraries (I-SAIL) document is to empower and assist school librarians to educate students through information, media, digital, and individual literacies.
These standards focus directly on what the librarian teaches and the student learns. Librarians have a multi-faceted role that incorporates library management, circulation, collaboration, and instruction. The focus of this document is to provide a framework for the school librarian's  impact on student learning.  This is the language that is understood by school administrators.  In writing these standards we considered the importance of measurable student growth and creating student learning objectives. 
The 2022 model forgoes the aggregation of state and national standards and instead focuses on providing school librarians with a simplified framework that focuses on objectives related to four key literacies. Below you will find the link to a Google Drive Folder containing the new I-SAIL framework. This allows you to open, download, or print out the layout that best works for you.
---
Available until July 1, 2024
Standards Websites: